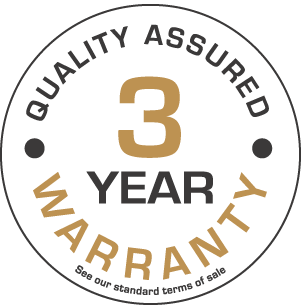 All our products are tested and approved for our 3 year warranty policy.
World's first Windows 10 Remote
Founded in 2017 by a group of customer-focused gadget enthusiasts and engineers, Pepper Jobs aims to become one of the world's leading computing and mobile gadgets companies. To achieve this goal, Pepper Jobs has been developing a wide variety of innovative gadgets (like our W10 GYRO The world's 1st remote designed for Windows 10) with cutting-edge technologies and delivering them to our customers at an affordable cost. Through these products, Pepper Jobs strives to unparalleled satisfaction and reliability to consumers.
Pepper Jobs take pride in leading the market and we introduced our 3 year warranty right from the start in 2017, the best peace of mind available as a standard today. It reflects the confidence we have in our products and the benefit of years of continuous engineering improvement and proven experience with all Dynamic Positioning suppliers in the harshest environments.
Contact
---
If you have any questions, just fill in the contact form, and we will answer you shortly.
Office The Netherlands
Plattenborgstraat 20, 8043TT, Zwolle
Telephone
E-mail:
Headquarters
Shenzhen, China
Get in touch
---